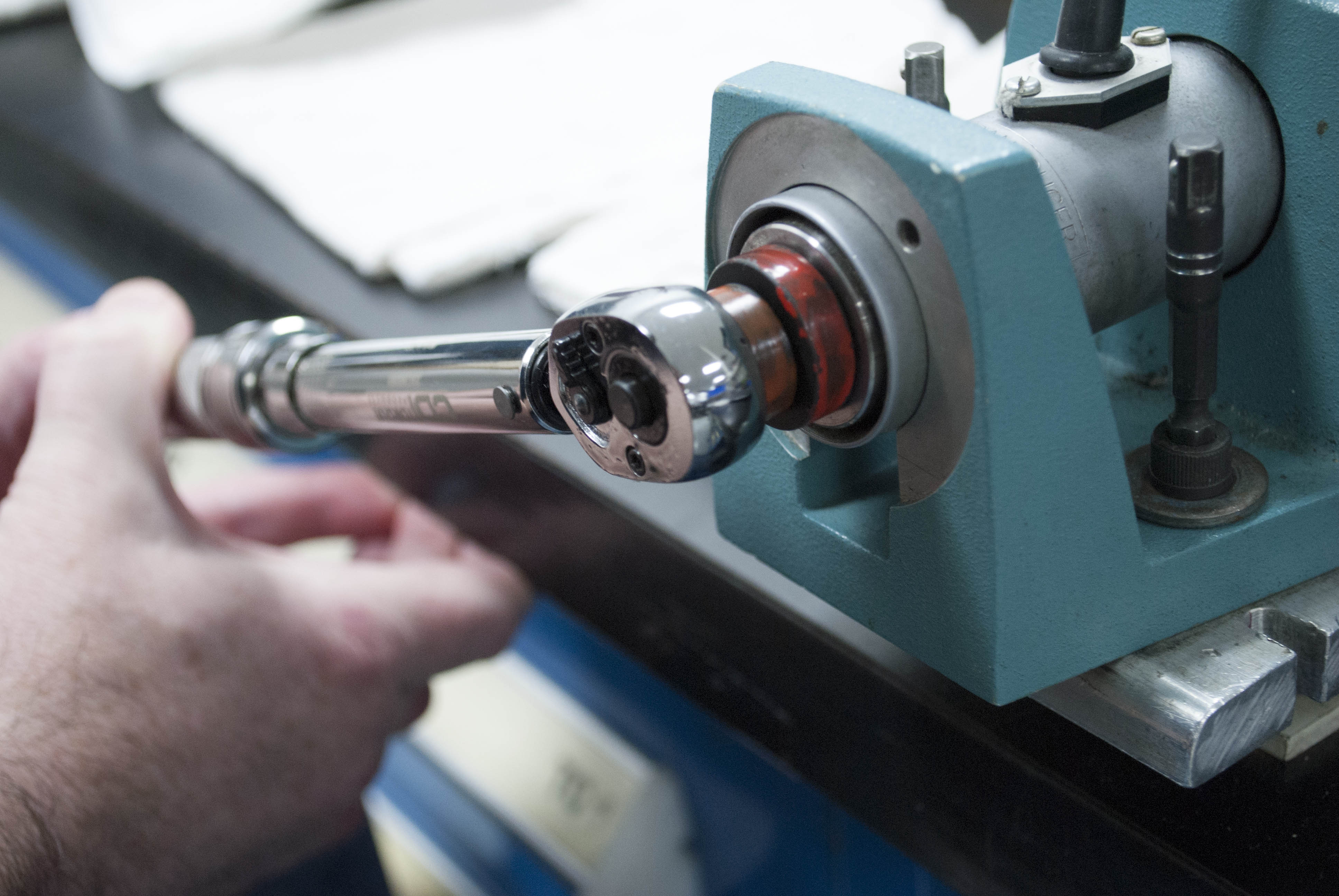 Do you have an AOG or need your tools back right away? Expedite it.
50% Same Day service (tools must be received by 12 PM ET)
100% Next on Bench service (select this option if tool is received after 12 PM ET or you are dropping off at our facility and waiting for the tool to be completed.)
Note: Percentages are based off the calibration total of each tool that is expedited. Please indicate which expedite service on purchase order prior to sending in.